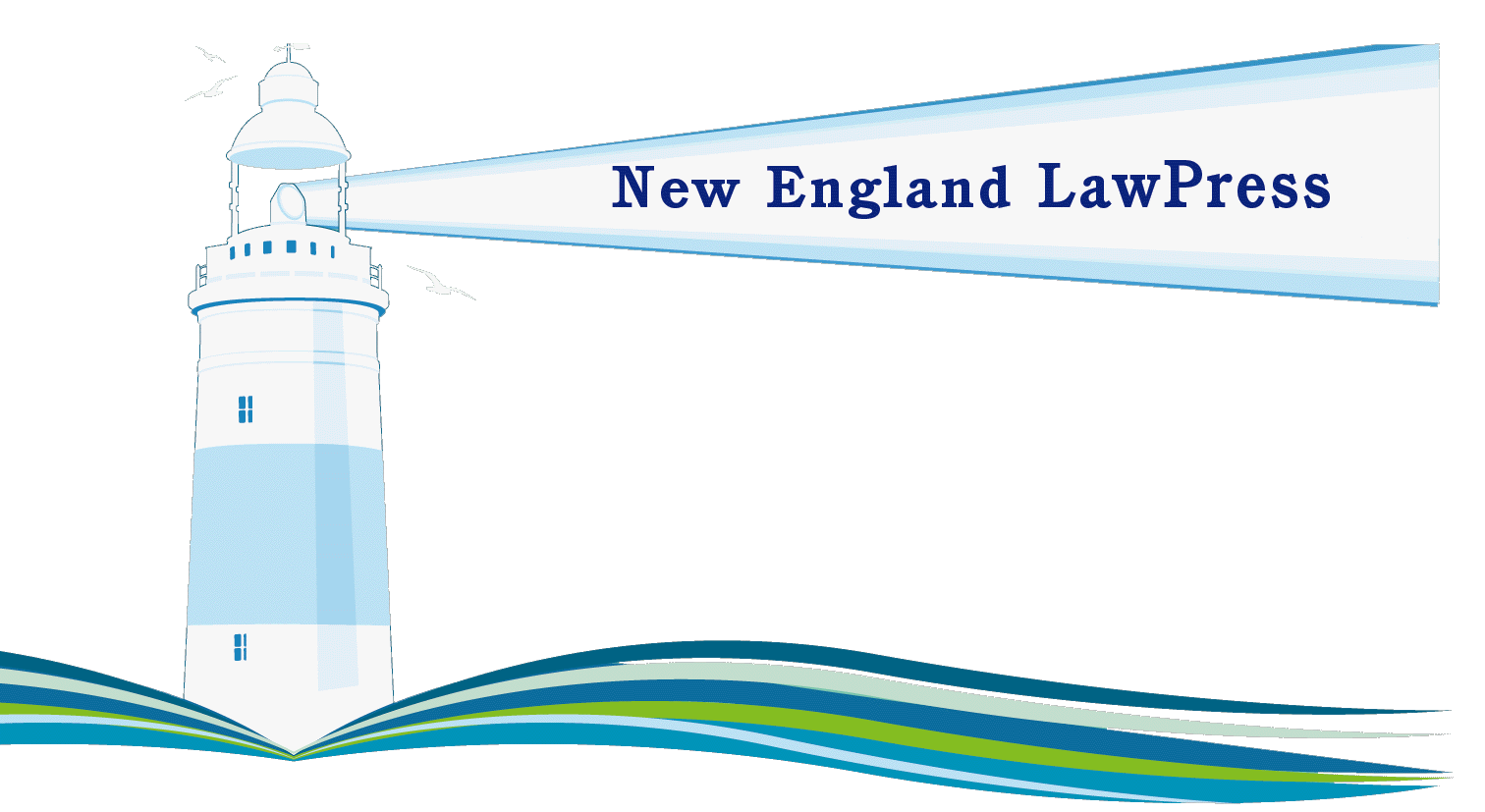 Legal Information Buyer's Guide & Reference Manual





No book on the market assembles such a wealth of bibliographic and price information in one place!

It is the only book that tracks both prices and supplementation costs for thousands of titles.
The 2015 Edition includes:

Thirty pages of new material, now totaling 905 pages
Four new subject bibliographies: election law, historic preservation law, legal education, and legal research and writing
Reviews of nearly 100 of the most significant new legal treatises culled from the Hein Electronic Greenslips, bringing the total number of reviews to more than 2,300
Completely updated pricing and supplementation cost data, including print and electronic formats
A 20-year comparative cost analysis of selected West and Matthew Bender titles
Updated state legal bibliographies, including state legal research guides
Updated charts of online costs and coverage
Expanded cost-saving tips to save you thousands in legal information costs
Data detailing the sharpest jump in legal information costs in legal publishing history
Completely updated supplementation cost spreadsheet (Appendix G)
Completely updated charts and tables
Completely updated sample Westlaw and Lexis costs (Chapter 25)
Completely updated CALR costs for all vendors (Chapter 25)
Recent industry developments




The Legal Information Buyer's Guide is the oldest, most exhaustive, and most trusted consumer guide to legal information published in the United States.


Visit our sister companies:
Duneland Press The Swedish Musician